Logitech products have a lot of sophisticated technology hidden inside. The X ray views I developed for Logitech allowed this wizardry to be seen & highlighted in their packaging & marketing materials. Gamers are a younger audience with different demands to Logitech's main users & the goal of this project was to make the G series products & packaging distinctive with the tagline 'Science Wins!'
​​​​​​​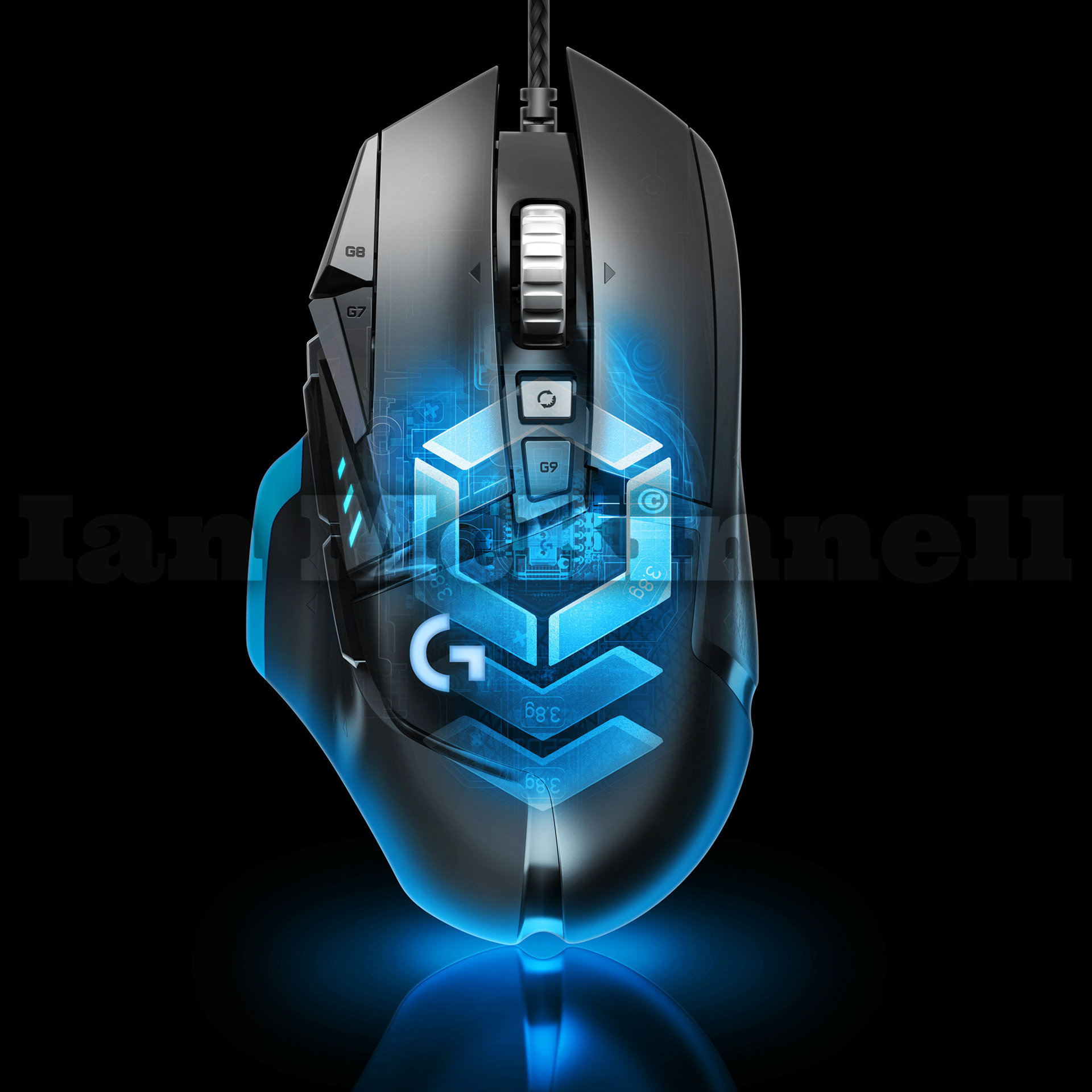 The original brief was to create X Ray images for one half of the product & merge this together with an actual photograph. It could have been made to work, but presented many problems to overcome  - especially accurately matching the perspective of the two images. I suggested creating photo-realistic images of the outside instead, using the same model as the X Ray so the fit would be perfect.
The shelves of a computer store are a very busy place and standing out is not easy. The X ray styling created a distinctive, instantly recognisable image - even from a distance.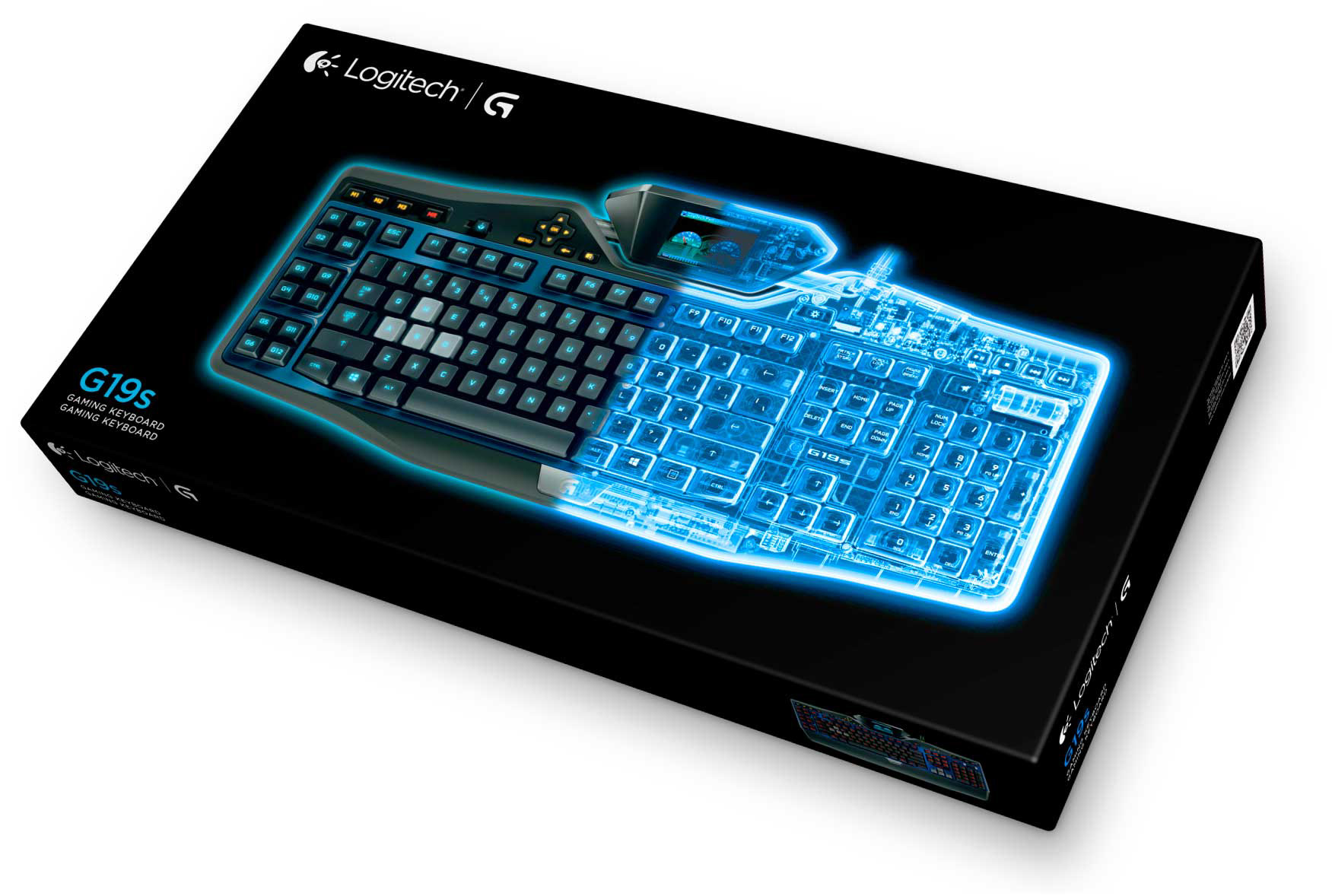 The next step was to replace the photographs that had been previously been used on the packaging with photo-realistic illustration. This took more persuasion, but after seeing tests this was accepted too, so I created all of the images on the packaging. Using this approach meant that the box could be ready for a product before it entered production & presented a significant cost saving as Logitech no longer had to get expensive physical prototype models made fro photography.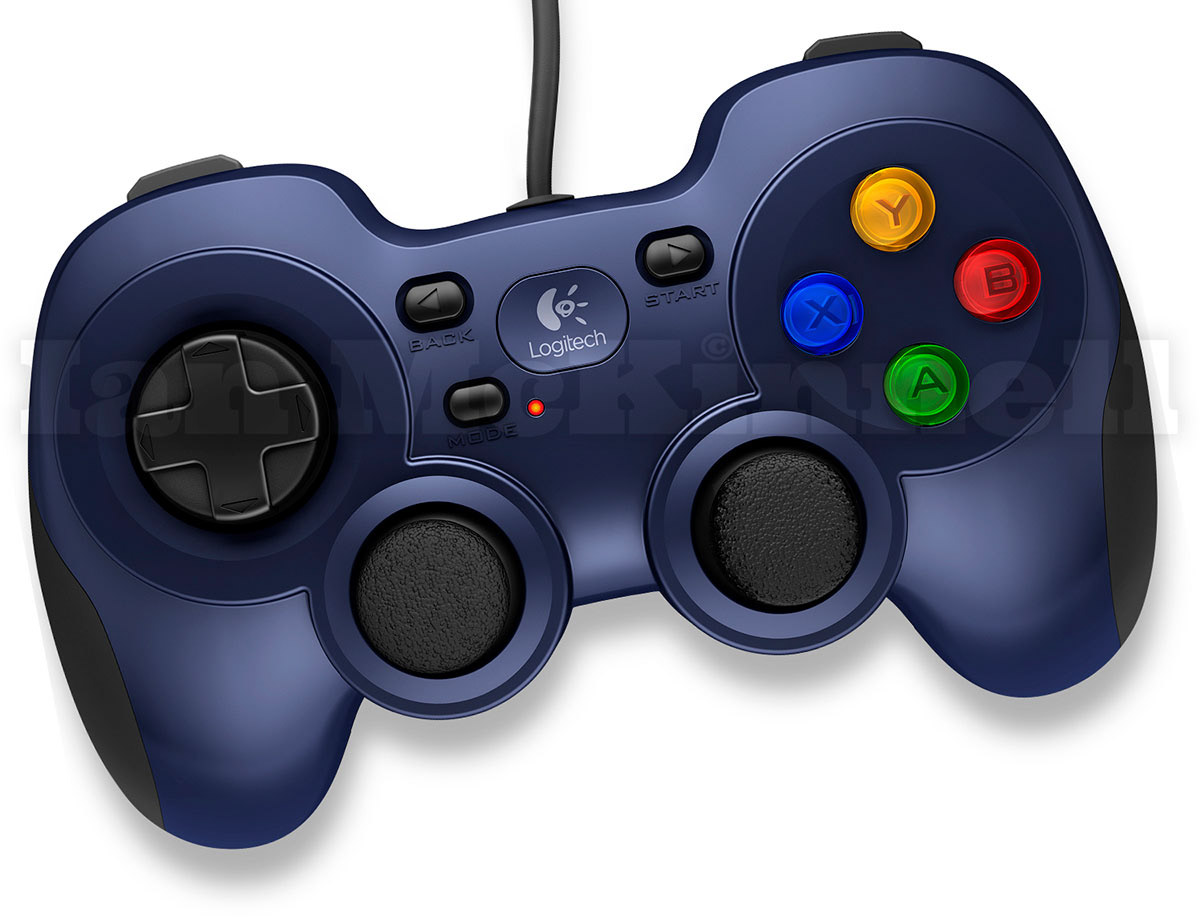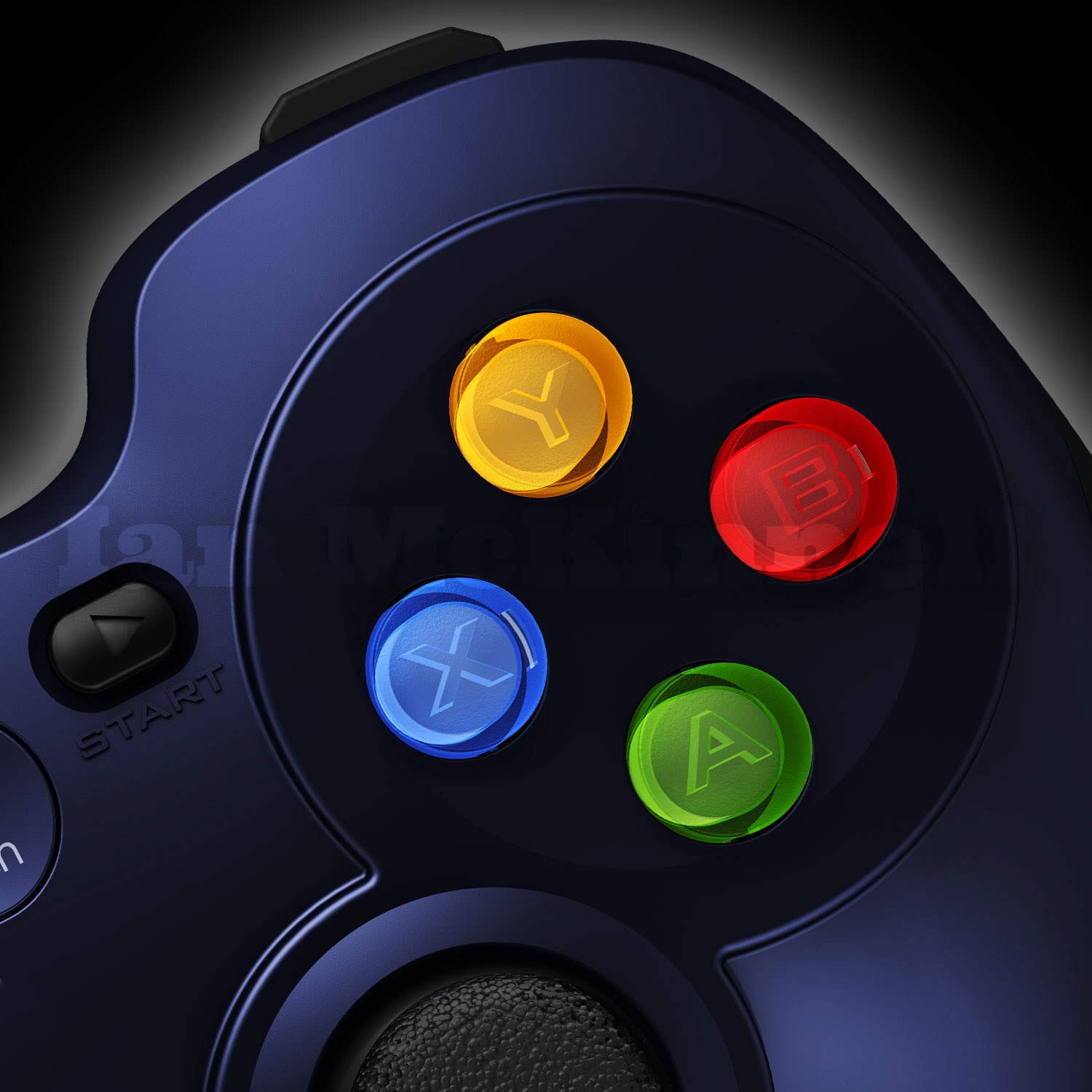 Before this project I had no idea there were so many different keyboard layouts - many of which had to be illustrated. This is the Japanese version.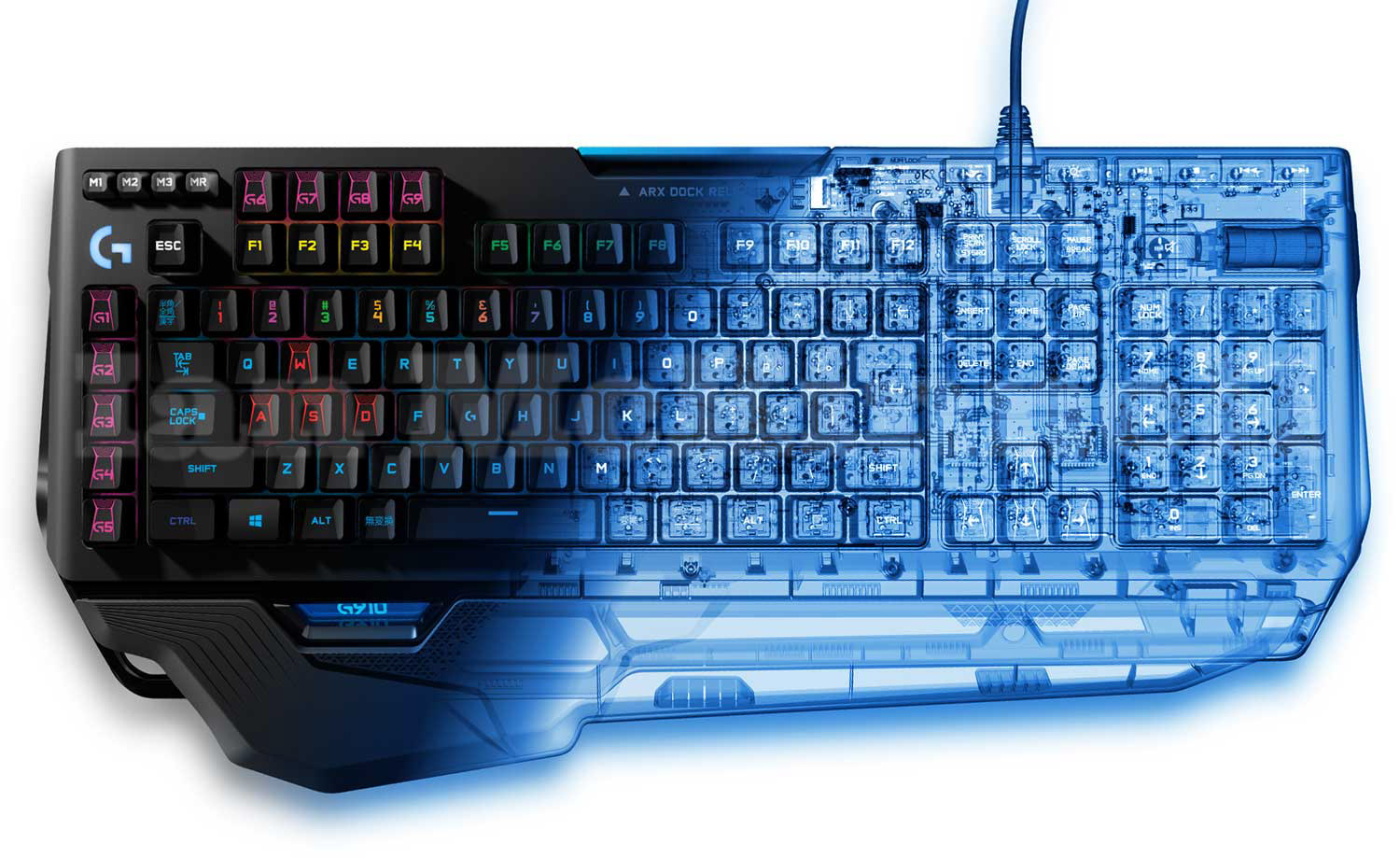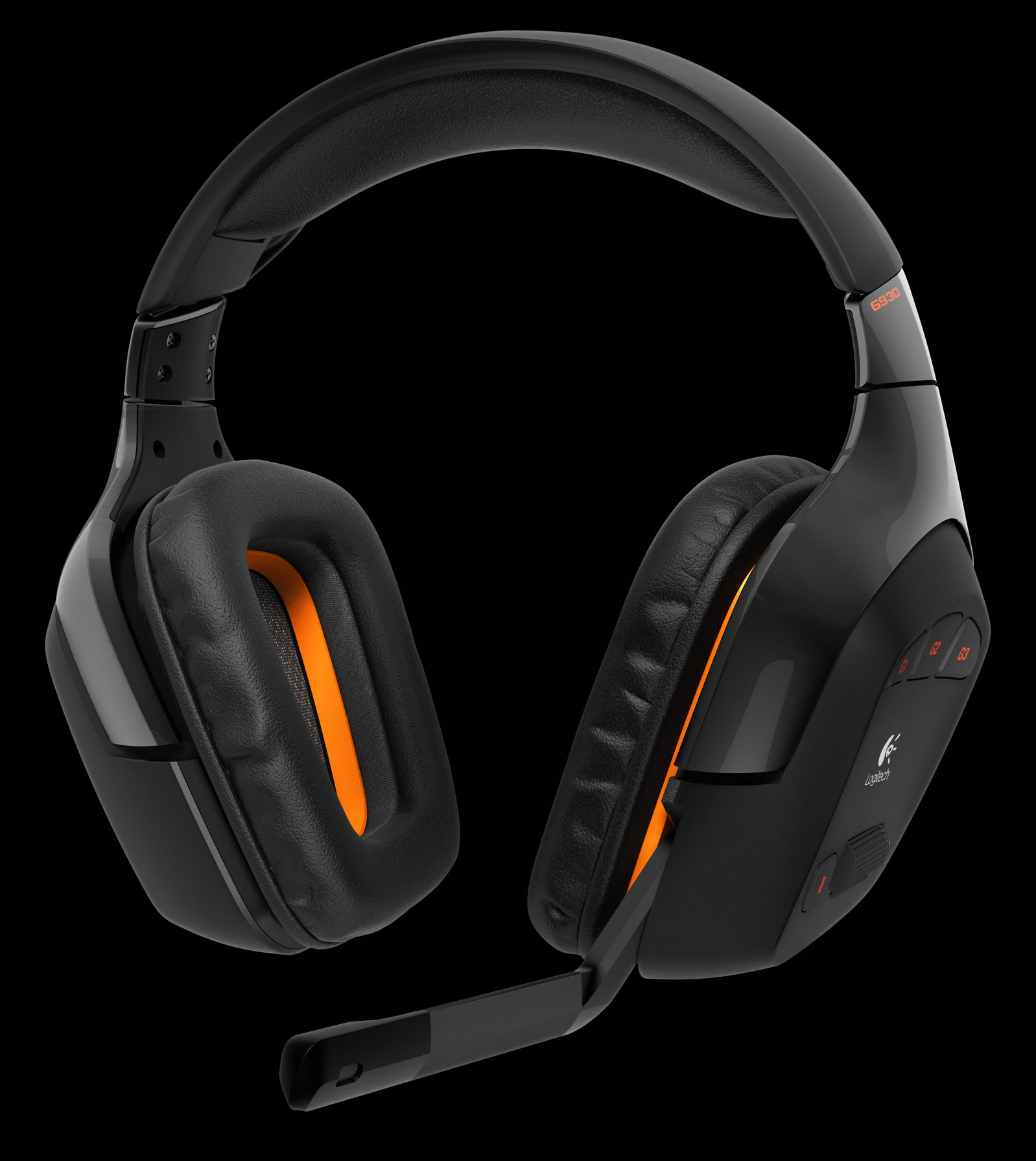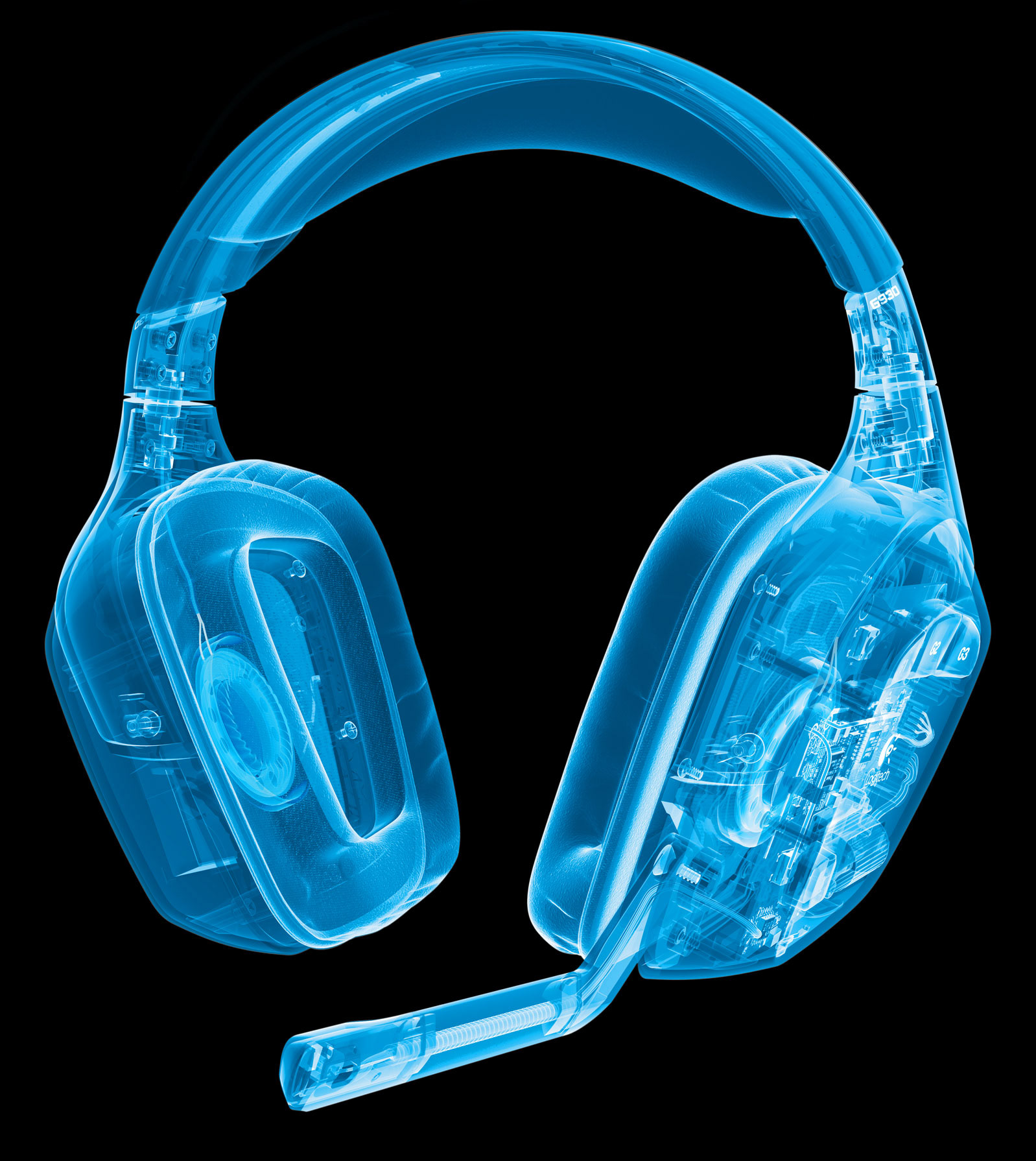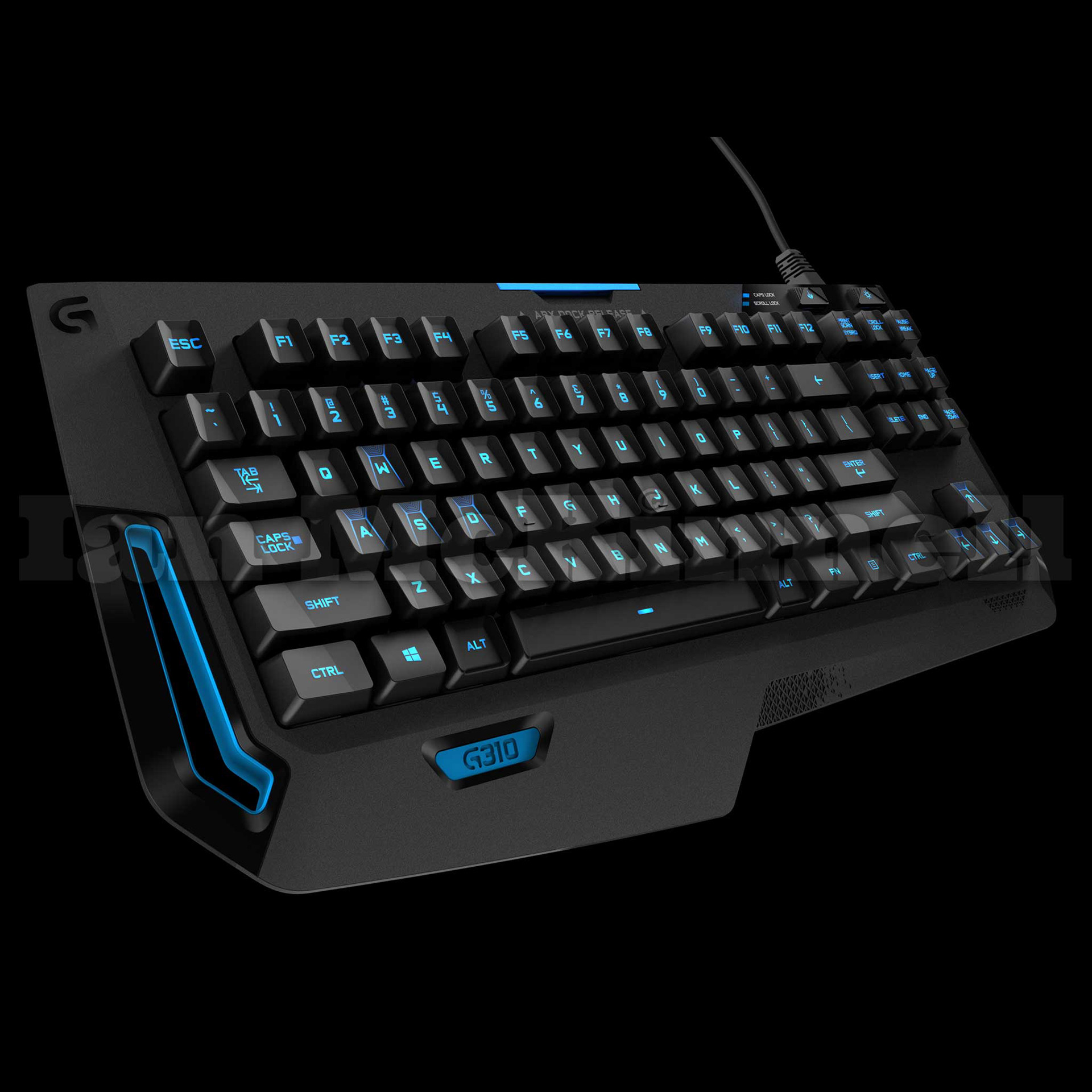 CGI also gave greater flexibility: it's a lot easier to adapt an existing 3d model than get a new prototype made and I could quickly show new colours & artwork printed on the product. The packaging, products & eventually the logo evolved over the course of the project and this approach meant that these changes could be incorporated relatively easily.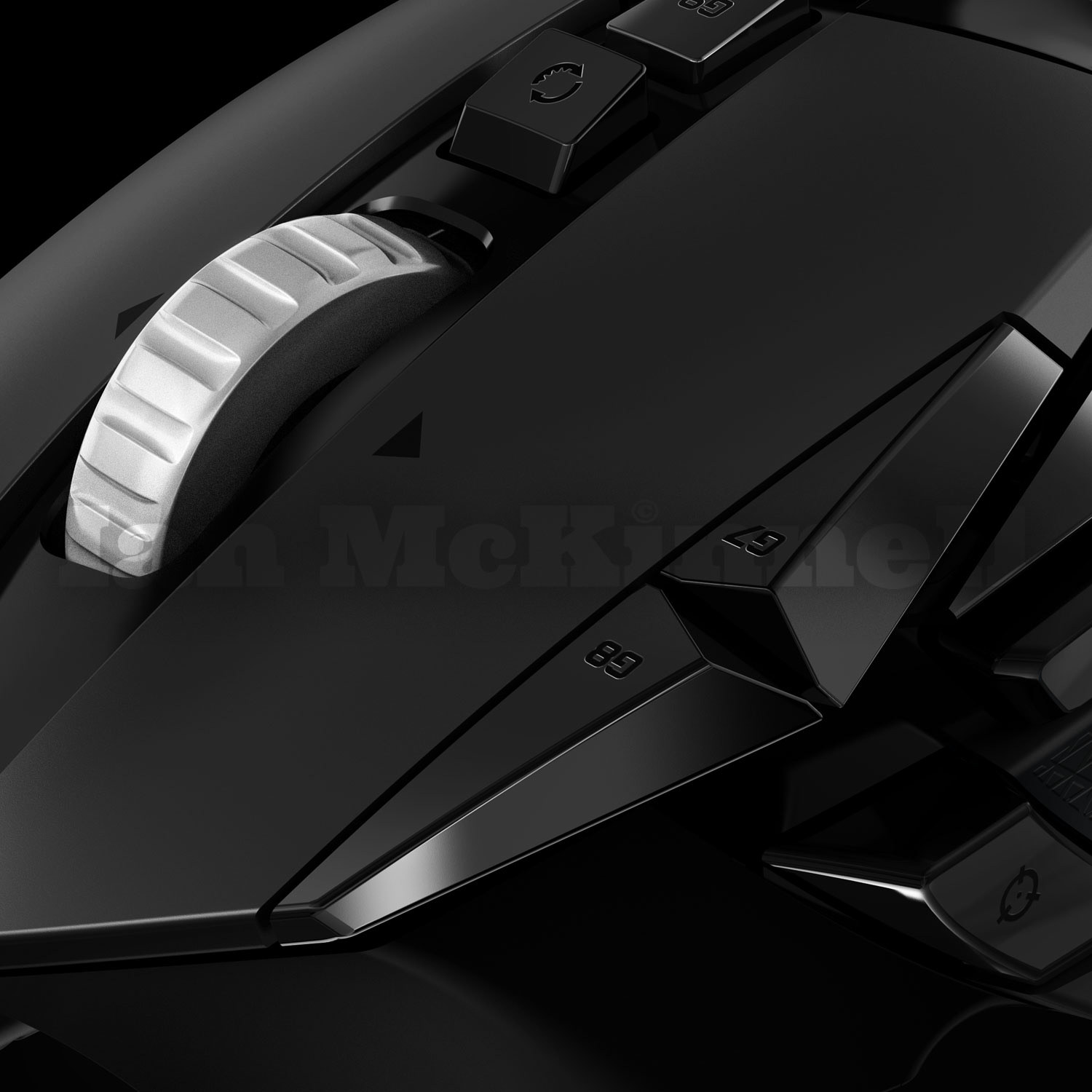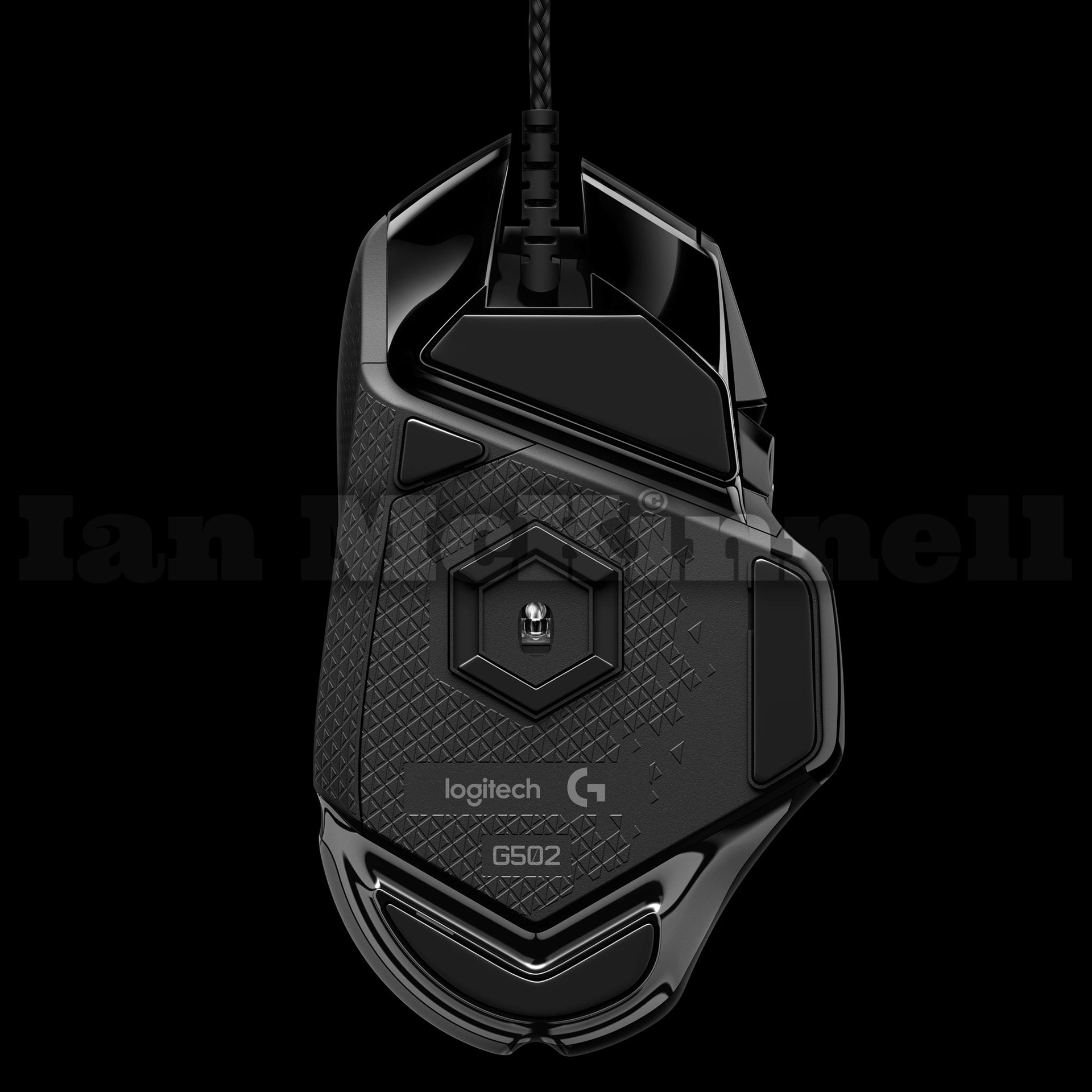 This was a challenging project that I really enjoyed. I certainly learnt a lot, especially about CAD programmes which are very different to the kind of modelling programmes I normally use. I feel proud seeing the packaging in the shops & my sons love the free games equipment Logitech sent me!